Ian Vaughan Elected to the Board of Newly Formed VANOMA Chapter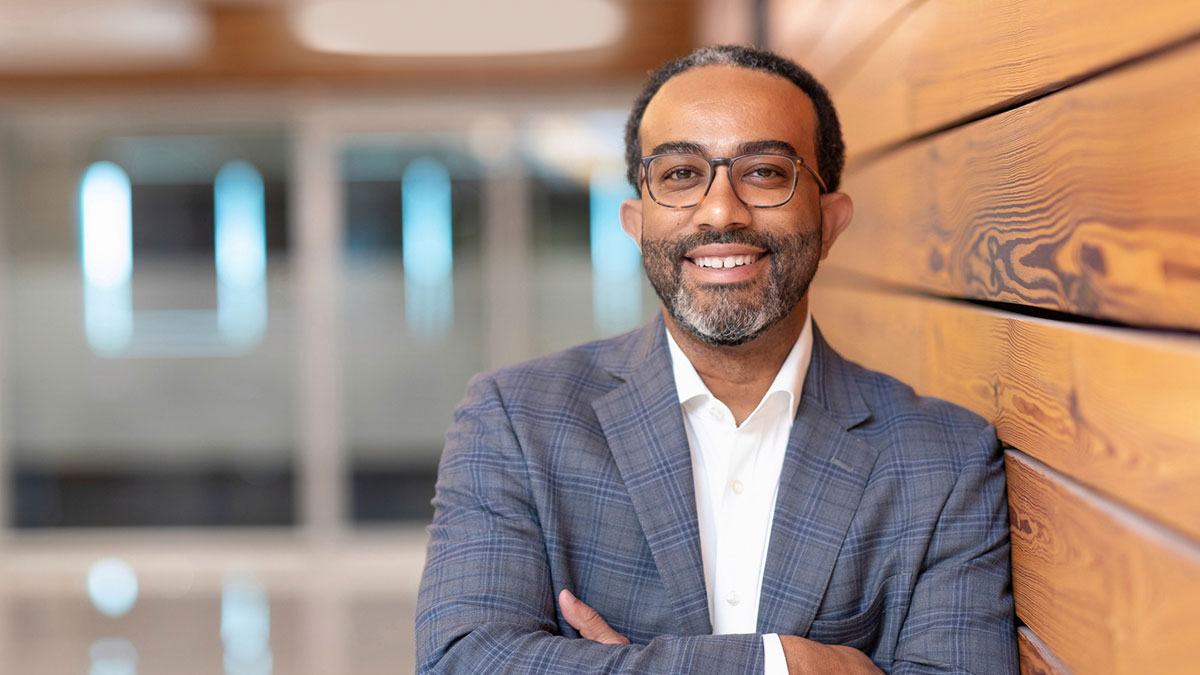 Ian Vaughan, AIA, NOMA, was recently elected to serve on the 2021 Virginia National Organization of Minority Architects Chapter board. He is a founding member of the VANOMA Chapter, which was established in 2020 after NOMA members from Hampton Roads and Richmond worked together to create the Chapter.
"My grandparents were educators who had a positive impact on the people of their communities. They inspired me to use my chosen profession of architecture to impact my surroundings." — Ian Vaughan, AIA, NOMA
Ian also draws inspiration from current NOMA president Jason Pugh's goals to "educate, elevate, and empower members."
One barrier to entry into architecture is lack of exposure. A NOMA core program called Project Pipeline works to break down that barrier through design camps held each summer across the U.S. connecting young people with real-world architects. At the local level, VANOMA provides support to Hampton University's Arch Camp and mentors students in NOMAS chapters across the Commonwealth of Virginia. Introducing minority students – with a focus on Black students – to architecture contributes to NOMA's goal of creating more licensed Black architects.
Ian joined Clark Nexsen as an architect in 2020. His work has supported the firm's commercial, K-12, and federal practices. He is a 2007 graduate of Virginia Tech with a Bachelor of Architecture degree. While at Virginia Tech, Ian joined Virginia Tech's NOMAS chapter. He is an active member of the AIA, and in 2018, he was appointed by the Governor to serve on the Art and Architectural Review Board for the Commonwealth of Virginia.
About NOMA
The National Organization of Minority Architects was founded by 12 Black architects in 1971, after being inspired at an AIA Convention speech by Whitney M. Young, Jr, in Detroit. Celebrating their 50th anniversary in 2021, the need for an organization dedicated to the development and advancement of minority architects remains. NOMA's mission is to empower local chapters and membership to foster justice and equity in communities of color through outreach, community advocacy, professional development and design excellence.
NOMA's membership grew by 30 percent in 2020 to more than 1,300 members in more than 30 professional chapters across the U.S. and 75 National Organization of Minority Architecture Students (NOMAS). NOMA and NOMAS membership is predominantly African-American, with other minority members including Native American, Hispanic, Middle Eastern, East Indian and Asian, as well as an increasing number of non-minority members who support NOMA's mission.