Ian Vaughan to Serve on Virginia Tech Architecture Advisory Board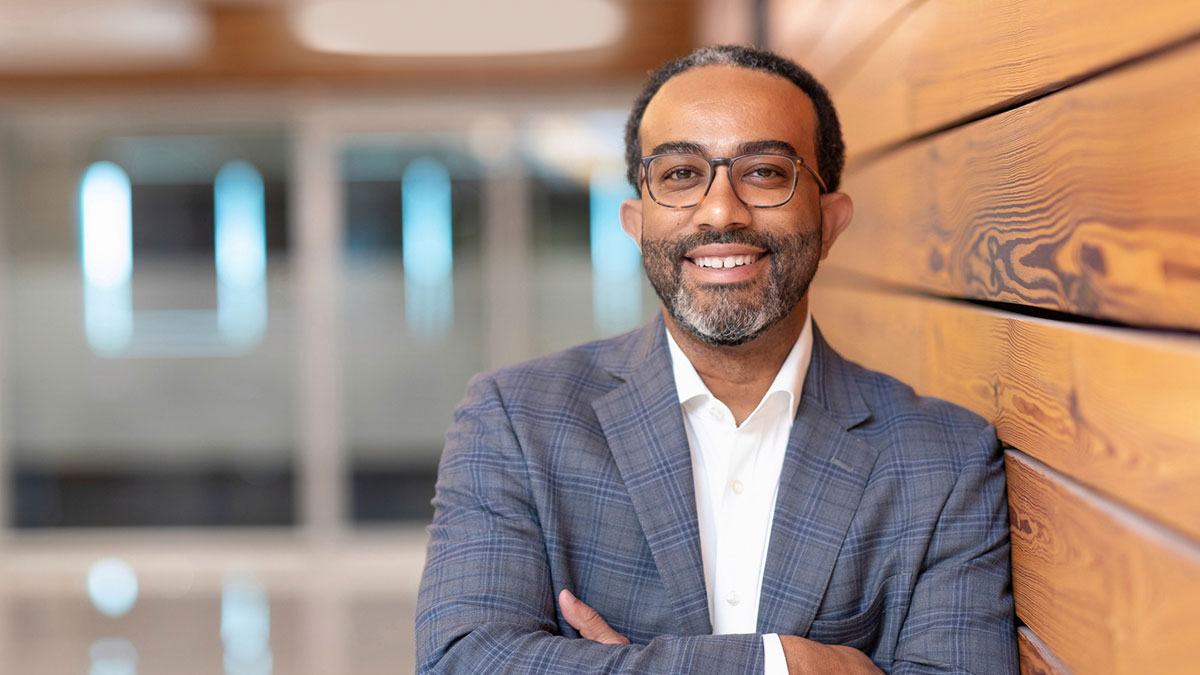 Ian Vaughan, AIA, NOMA, was recently elected to serve on Virginia Tech's Architecture Advisory Board, which provides general guidance on programs, school, and college goals and priorities.
"I'm incredibly honored to serve on Virginia Tech's Architecture Advisory Board. Not only does this align with my professional goals, but it also allows me to work with the next generation of architects and serve my alma mater," said Ian.
Joining Clark Nexsen as an architect in 2020, Ian's design portfolio spans both the private and public sector. As an architect and project manager, he has dedicated his career to improving the built environment. His current work includes the ARC Building Renovation and CEBAF Center Renovation and Addition for Jefferson Lab, Camp Pendleton Area Mess Hall and Consolidated Warehouse, and Ferguson HQ3 Executive Renovations.
A native Virginian, Ian graduated from Virginia Tech with a Bachelor of Architecture. He is an active member of AIA and is involved with the AIA Young Architects Forum and the AIA Virginia's Emerging Leaders in Architecture Honors Academy. Ian served on the Downtown Design Committee for the City of Portsmouth from 2012-2022. In 2018, he was appointed by the Governor to serve on the Art and Architectural Review Board for the Commonwealth of Virginia, where he served as an advisory board member until June 2022. Ian is currently a board member of VANOMA and Preservation Virginia.